Shipping &
delivery
The delivery of the products will be a courier and the time will vary depending on the destination, the time when the order will be acquired and the availability of the product.

For the goods available thecoastcapri.it will deliver to the Courier within 2 working days after receipt of the purchase order.
Delivery times after shipment and possible delays do not depend on thecoastcapri.it which in any case undertakes to mediate and try to resolve with the risk. The Customer, with the acceptance of our terms of use, exonerates thecoastcapri.it from any responsibility in this regard. For the shipment the address will be used during registration to the site, then correctly filled in the field in complete each part.
We ship via: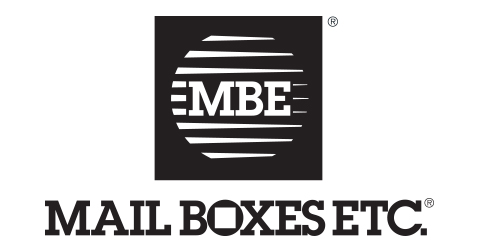 FREE SHIPPING FROM 149 €!